Access to gaming sites. Watch videos seamlessly in online cinemas with
Troywell VPN
Gambling site or online cinema blocked for your region?
Can't you watch your favorite series online or play?
Install Troywell VPN! It will provide access to blocked sites, securely protect confidential data.
Four great benefits of Troywell VPN:
View a wealth of online content without restriction
When connecting via an extension – the real IP is changed to the address of an external server. The recognition system will not be able to calculate your IP or real location.
Excellent connection speed and stability
Our servers are located all over the world in 100+ countries. This ensures high data transfer speeds and reliable connections.
No time and data volume limits
The extension does not limit the speed, session time or volume of data transmitted for advertising purposes. In fact, three versions of the product can be downloaded completely free of charge.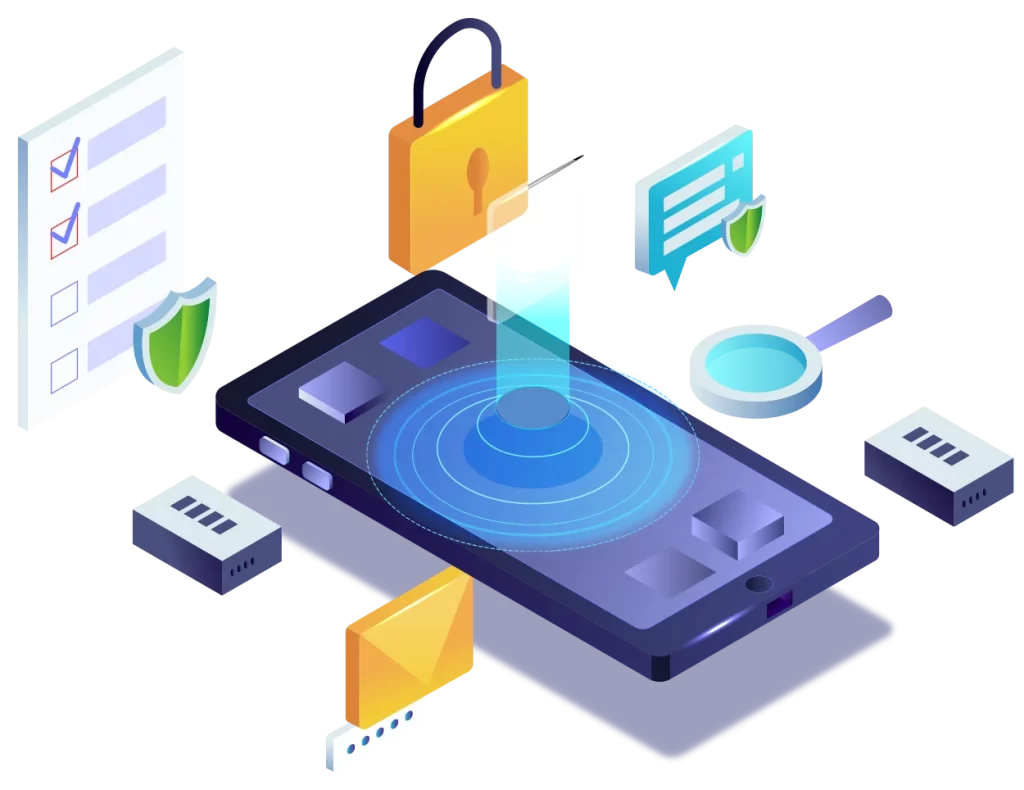 Ensuring confidentiality of personal information
All personal information – including passwords, bank details, phone numbers – is kept securely hidden using advanced encryption methods. We don't keep logs or store information about users.
Watch shows online and download your favourite games with Troywell VPN!
Can't access the website or individual pages can't load?
There is a way out! Connect to the Internet via an extension – watch movies or TV series, 'hang out' in online games that are not available in your region. Ensure full data privacy, excellent download speeds for pages and content, and encrypt personal information from fraudsters.
Quickly and securely distribute or download content online, make important calls, have private conversations, watch movies, watch short videos, and boost characters in online games with the best extension – Troywell VPN.
You can download any version of the product for free, because we want the internet to be free and accessible for our customers!
1. Download the extension from the official website
2. Install the service in a couple of minutes on your PC
3. Connect to a VPN in one click